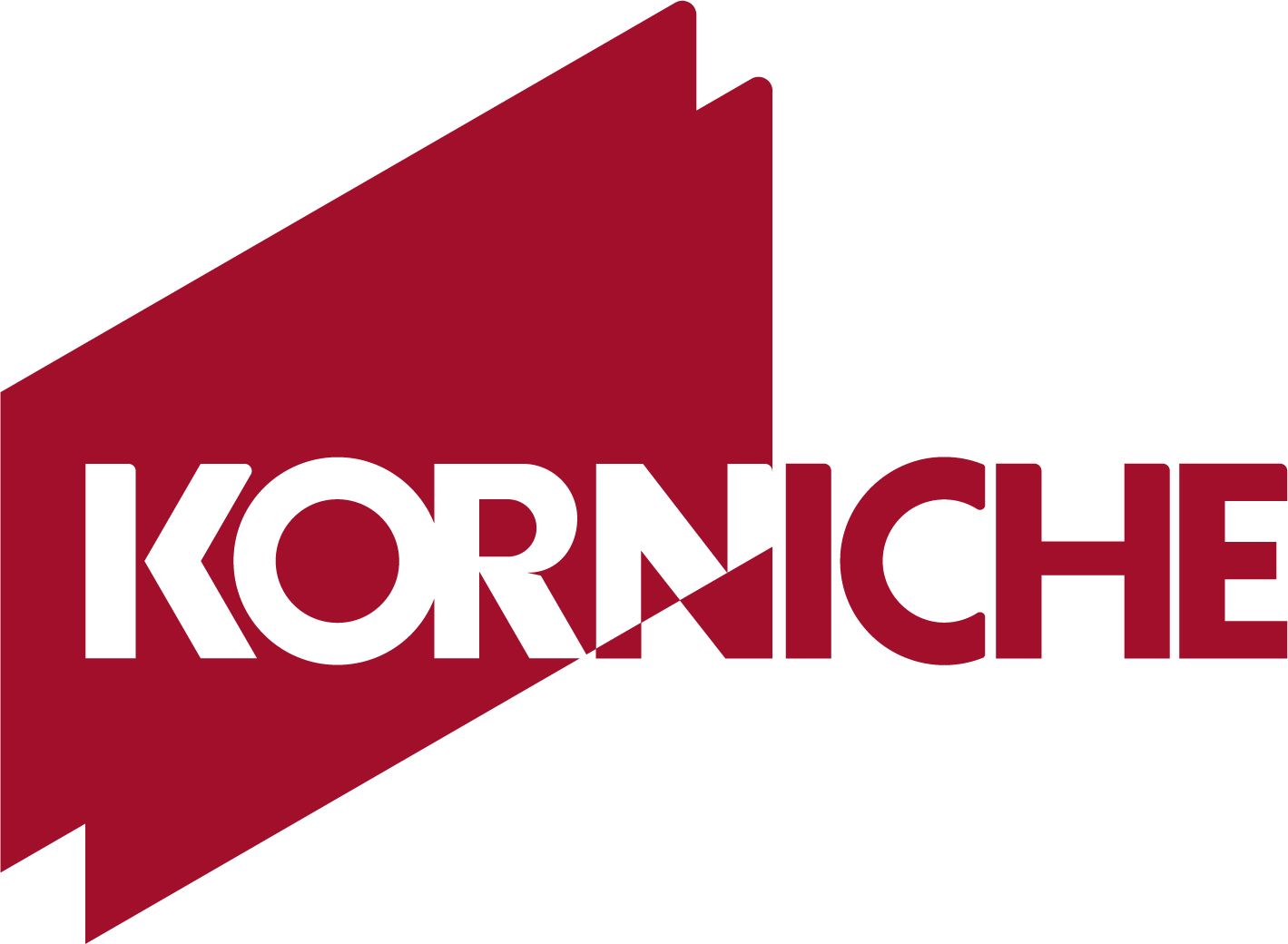 Korniche' passion is inspiring you to create a home you love. Flood your living space in natural light with industry-leading roof lanterns and bi-folding
doors from Korniche. Combine smart engineering with inspirational design to immerse your home in the outside world.
It's our mission to achieve your vision
Korniche was founded with the mission to bring inspirational products to light through
innovative design and engineering.