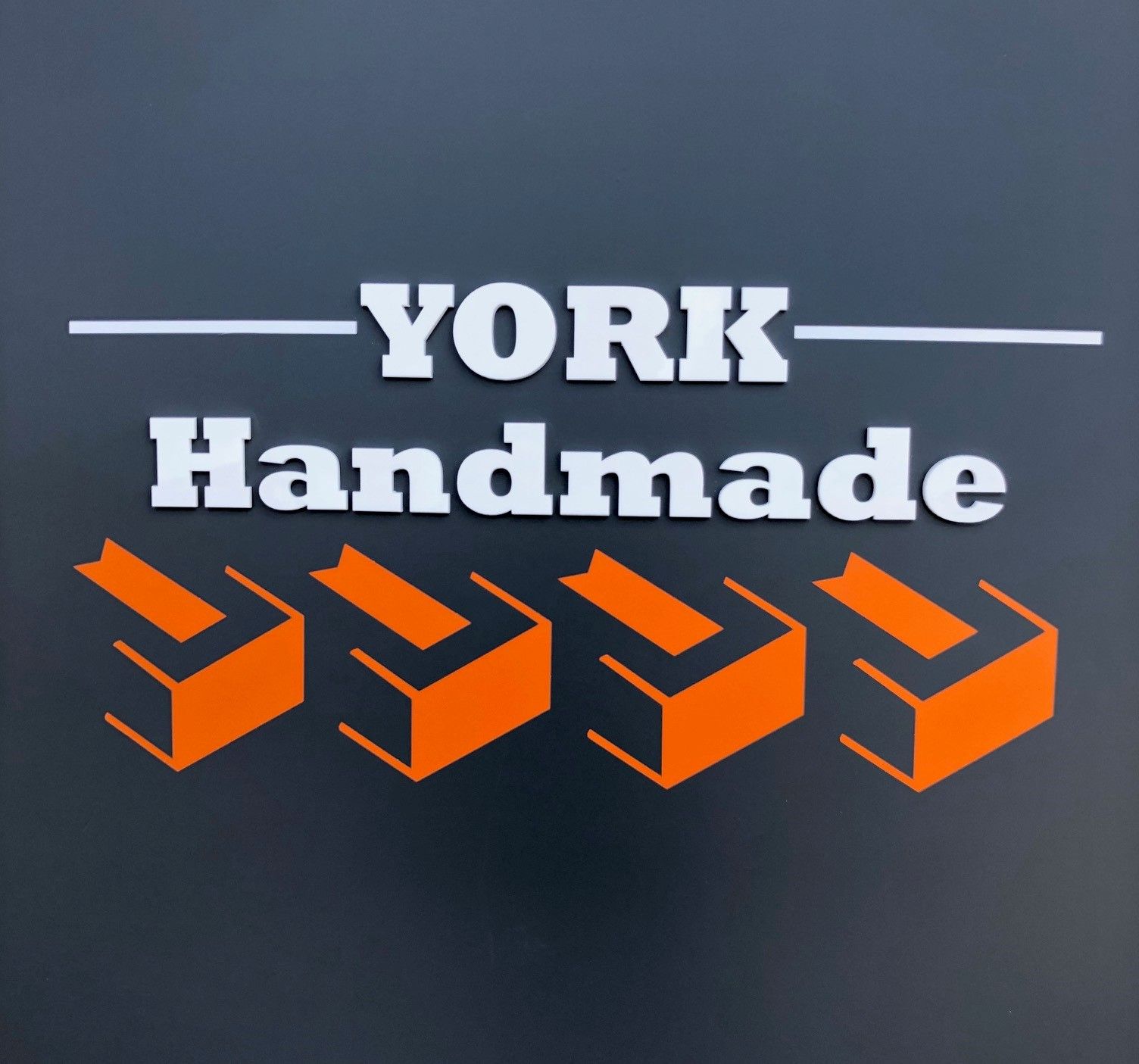 York Handmade Brick
Stand: E122
| Bricks, Blocks, Cladding & Aggregates
| Merchants, DIY Tools & Equipment
York Handmade Brick are the UK's leading manufacturer of genuine handmade clay bricks, pavers and classically inspired terracotta floor tiles, specialising in providing a range which exhibits the character and charm of building products from a bygone age but with long term durability and environmental sustainability credentials, achieved through the use of 'state of the art' gas kiln technology. Every York Handmade product is ethically manufactured at our factory in the Vale of York – we do not import our bricks from far flung corners of the globe.
Our family owned business, with 6 generations of brick making experience, is at the vanguard of new developments and investment in clay technology, offering the aspiring self builder or imaginative designer an unrivalled and inspiring range of bespoke sizes and special shapes, like the 'MAXIMA' brick range – long format bricks in a wide range of sizes, colours and textures. 'MAXIMA' offers the designer and innovative self builder an opportunity to create bold and exciting brickwork facades and striking linear vistas – ideas which are very much at the forefront of modern architect led brickwork design. Due to popular demand, York Handmade brick can now offer brick slips for cladding systems, in the full size, colour and texture range of products we make – creating authentic brick facades in an instant. All of these new concepts in brickwork design are now beginning to filter through into the growing custom build sector, an area where York Handmade Brick have always been a popular choice.
That choice, and the ability to make a statement of individuality, is now greater than ever as York Handmade Brick help to inspire you to realise your dream home.
Support UK manufacturing and choose your bricks ethically.